We strive to revive flax industry traditions in Russia
Development progress
Done 62%
«Russian Linen» is a large-scale investment project aimed at reviving the Russian flax industry, within the framework of which the first new flax mill in Russia in the last 30 years will be launched in the Safonovo industrial park in the Smolensk region in 2020.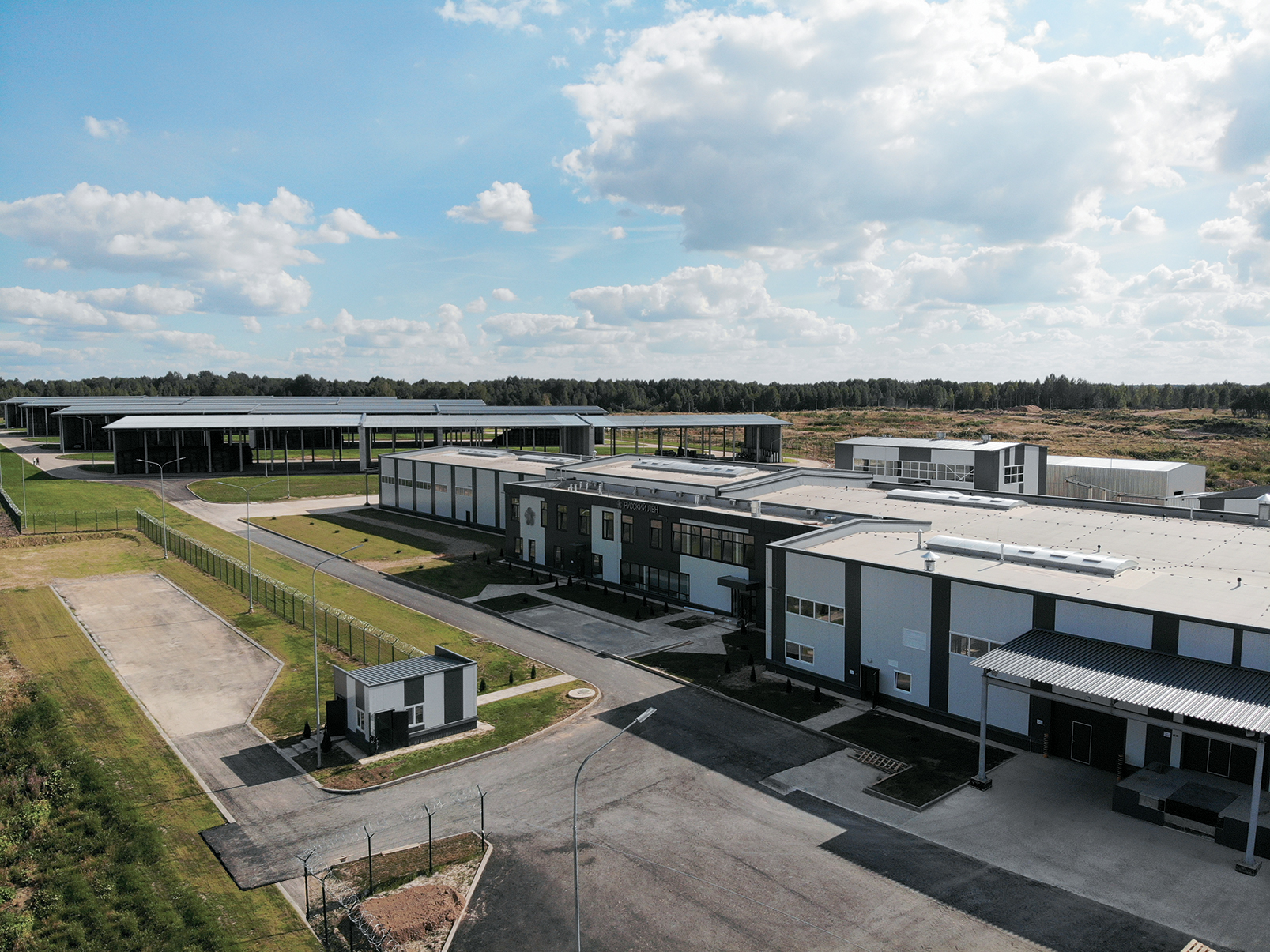 The construction of «Russian Linen» manufacturing facility is being supported by the Ministry of Agriculture of the Russian Federation.
Flax industrial cluster in the Smolensk Region will be formed under support of the Ministry of Agriculture and the Ministry of Industry and Trade of the Russian Federation.
We strive to develop flax industry – support farmers and widen the fiber exports.
01.
Revival of growing and production of top-quality flax fibers in Russia
02.
We strive to develop export potential of Russia and enlarge its agricultural component
03.
We inspire local farming enterprises to grow the top-quality flax fibers
04.
We strive to form the generalized information background about the technologies of growing and production of flax fibers